In our latest issue of West Coast Living magazine, we drew inspiration (and took some liberties) with that famous phrase: Something Old, Something New, Something Comfy and Something Blue. That phrase is particularly appropriate for this time of year, when our coastline and our homes are drenched in the vibrant blues and bright, colorful hues of summer. In the pages of our summer/fall issue, which you can read online or pick up at a showroom near you, you'll find the stories that inspire us and some homes that we know you'll fall in love with.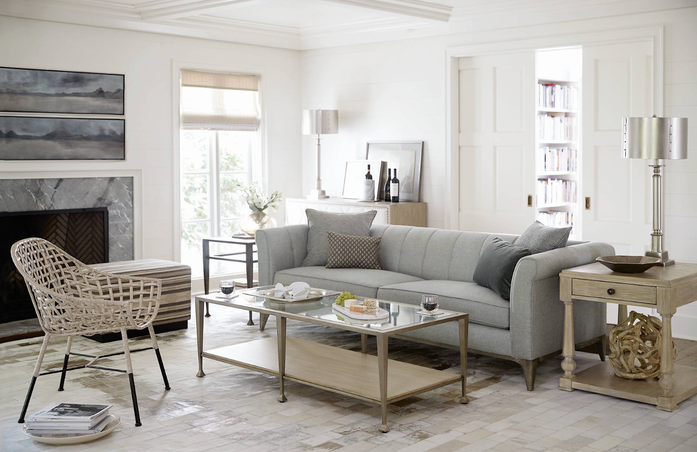 For our something new, we looked at the top design trends we're seeing now – and those we anticipate seeing in the future. From Industrial Farmhouse and Coastal Chic to Modern Traditional and Refined Glamour, we'll walk you through each style, highlight the colors that typify it, and show you the must-have furniture and accessories that exemplify each look. Plus, sneak a peek at our discerning designers' favorite pieces that transcend these styles.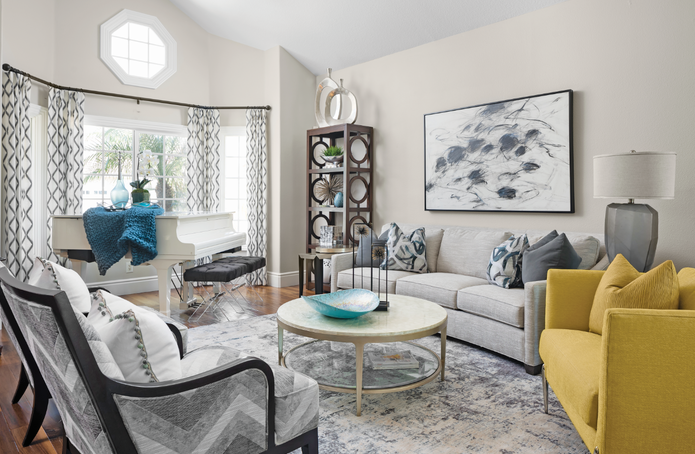 Looking for something blue? Walk through three homes in which our designers combined new furnishings with treasured pieces to create stunning interiors for these very different families. And of course, they all had a touch of blue to tie them together and give them true West Coast Living appeal.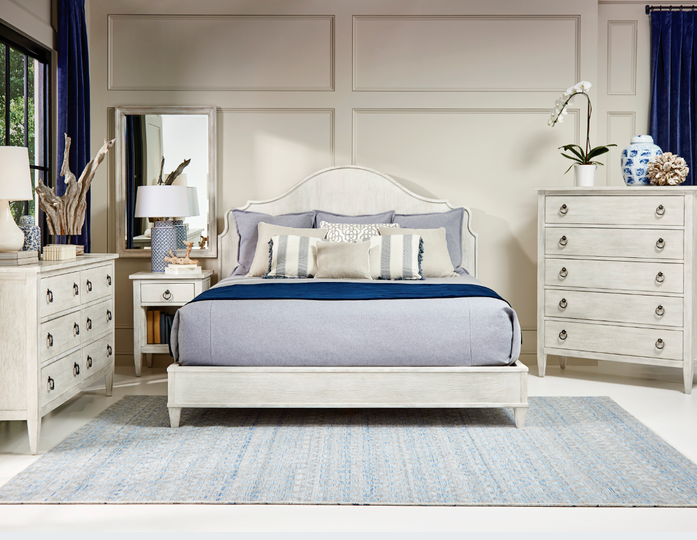 What about comfy? We'll show you how to Eat, Sleep, Dine and Live in rooms designed for comfort and appropriate for your lifestyle – whether you want to surround yourself in homey earth tones or opt for hues as bright and vibrant as a summer's day.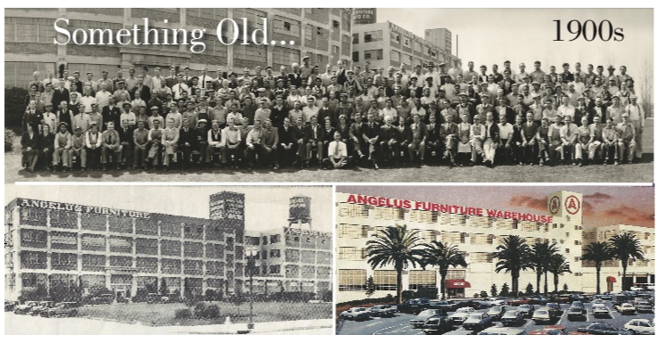 And as for that something old? Owner Leslie Raguse's great-great-grandfather started manufacturing furniture in 1901, and the family-owned business has evolved from the "something old" (Angelus Furniture), to the "something new" (West Coast Living). Although several things have changed along the way, West Coast Living continues to provide the largest fine furniture selection throughout our five southern California showrooms, carefully curated to include the best pieces from the most renowned brands, coupled with an incredible team that loves what they do. You can read about both our history and how our design team comes together today to create the home that's right for you!